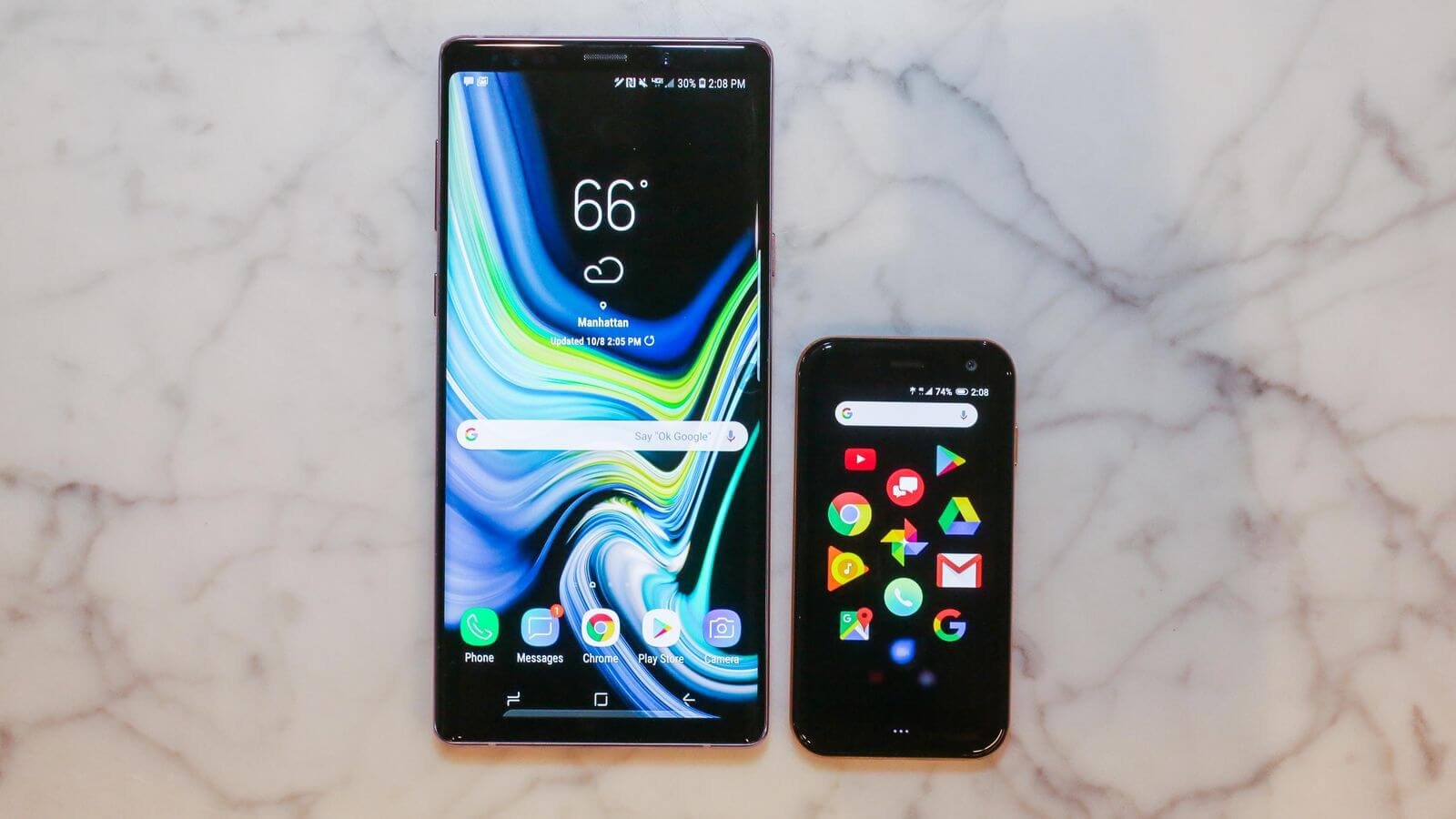 Palm releases new Mojo SDK 1.3.1
Along with the release of webOS 1.3.1 Palm has released the new Mojo SDK 1.3.1 to developers. This version has better support for the Palm Pixi as well as the addition of new APIs including one to prevent the handset from auto-dimming.
In this version Palm has added numerous framework doc enhancements. As well as auto-generation of app Help / Support scene. Those of you running a 64-bit version of Windows XP are out of luck as that is the only OS that is not supported at this time. If you haven't already head over to Palm's developers page and download it now.